We specialize in fortifying your organization against cyber-attacks, including data security integration, and providing incident response services.
NewAge Tech Ltd. is a privately held corporation established in 2004 by senior Internet security executives with decades of experience in the information security field. Our goal is to provide a high level of protection and expertise to our clients by integrating advanced cyber protection products and solutions, which are tailor-made to meet your organization's needs.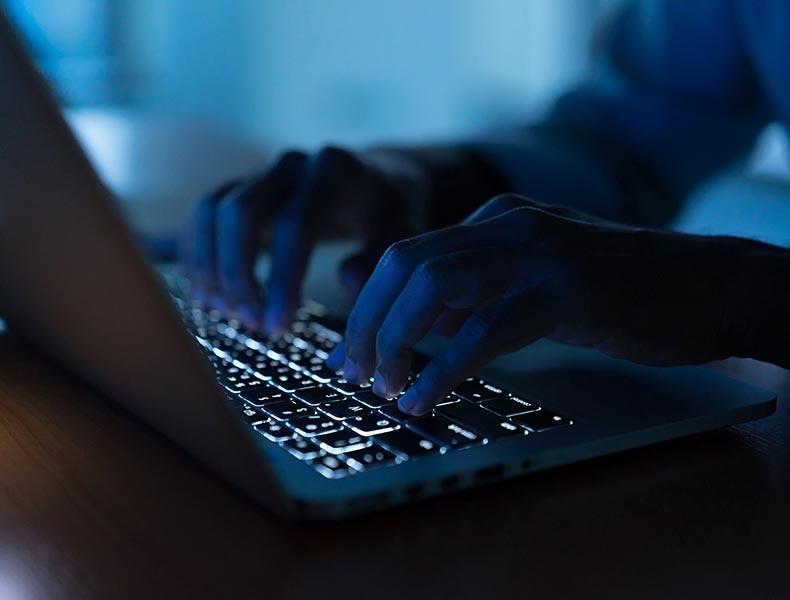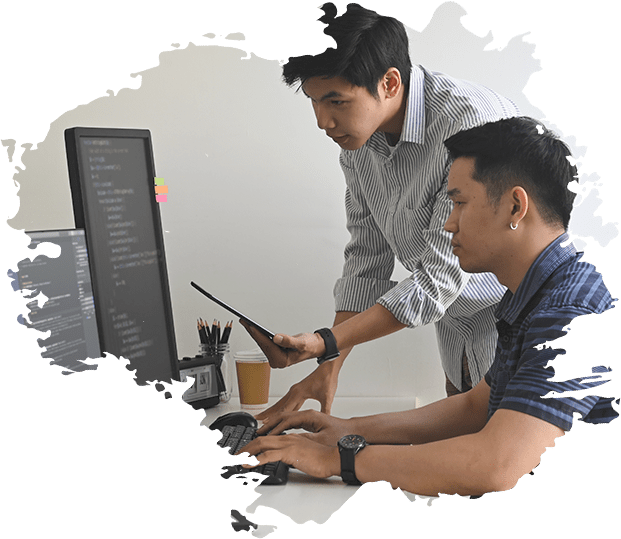 NewAge Tech Ltd. operates in various sectors in Israel such as HealthCare, Government, Insurance, Finance, Telecom, and other industries. In all fields, most aspects of business are now technologically based and require protection from outside influences and malicious attacks. We offer customized solutions for existing systems as well as integrating innovative technological means, which are based on your current technological structure and comply with it, to provide a complete solution to all your security needs under one roof.
From vulnerability assessment, virus protection, authentication solutions to network design, project management, outsourcing, and consultation – NewAge Tech's team has extensive knowledge of IT platforms (both hardware and software), operating systems, and databases — and has the capacity to manage all aspects of Network Infrastructure.
We stay ahead by keeping up with the latest technologies available and make sure our client base has access to the most advanced systems in the market. We partner with leading system providers and manufacturers, offering an array of solutions for your cybersecurity and ensuring a professional level of service – which is on par with the highest international standards.
NewAge Tech will engage with your staff to implement new technologies and procedures, enforce the company's security policy, help plan ahead to minimize organizational risk factors, adapt existing technological investments into the solutions provided, and remotely monitor when required. 
Contact us today to get started on forming your cybersecurity plan and find out more about our cybersecurity products and the various systems and solutions that we can set up for your protection.