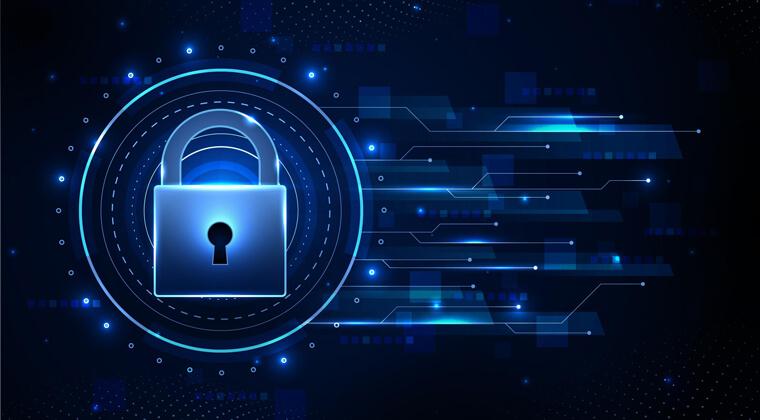 Implementing your company's security policies within the technological network and adherence to domestic and international laws pertaining to online security. Ensuring your systems and applications correspond with the regulations required for cybersecurity on all levels.
External Compliance
Cybersecurity compliance on an international level in adherence to international standards – as well as to rule of law. Ensuring your business practices are in line with the cybersecurity practices effective worldwide.
Internal Compliance
Evaluating your system for domestic compliance within your country's cybersecurity guidelines as well as within your organization's conceived protocols. Set compliance standards across departments throughout your organization.
Secured Data
Cybersecurity compliance protects your sensitive data and your customers'. Controls put in place prevent data leaks, among other things.
Maintaining compliance includes assessing how threats evolve — and might manifest in the future.
Empowered Clients
Training employees and providing literature to implement security technology. A high level of awareness and ownership of processes ensures effective security management and helps establish risk assessment.