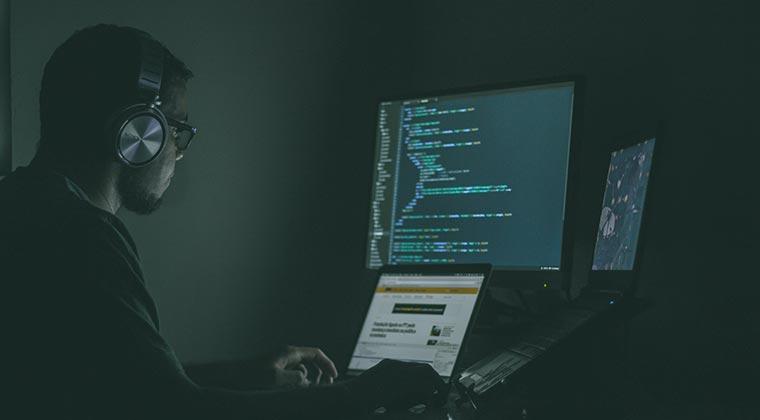 Offering expert solutions for 24/7 management of data security. Solutions include outsourced monitoring, management of devices and systems, threat response assistance, and recovery.
Industry Partners
We have partnered with the most cutting-edge security management programs available. NewAge cultivates new partnerships as technology develops – and our consulting service will match you with the technologies and solutions which will best suit your needs.
Outsourced Managed IT
Protect your data from breaches and malware.
Outsourced Secure Managed IT services supervise your firewall, anti-virus, VPN, intrusions, scans for exposure, constantly monitors your network and systems.
Unique Secure Environments
Providing unique management solutions for both low-risk and high-risk IT environments. Protecting you from loss of or damage to information from external or internal factors including protection for databases.
Risk Management
Risk surveys and penetration testing for critical resources require a careful review. A thorough survey enables an organization to select the appropriate controls. Risk management will monitor new and emerging threats.