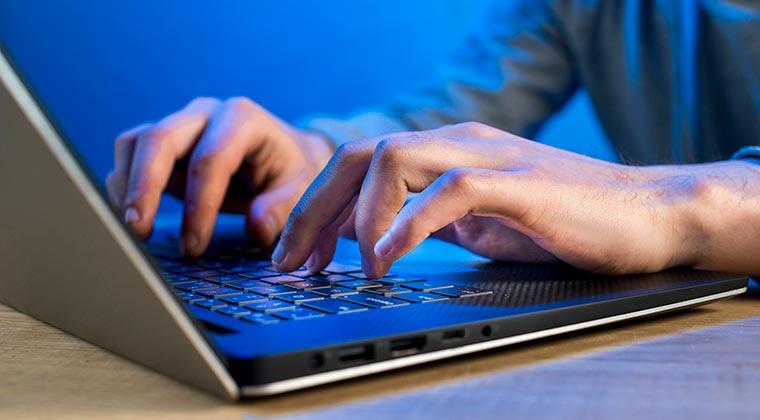 Immediate response is imperative when dealing with a security incident. Your organization requires a well-established response team available to you for quick and efficient handling of cybersecurity incidents. The ability to respond quickly will ensure your business continues to run smoothly.
Incident Response
The incident response team is available 24/7 to provide you with fast solutions for perceived threats. Your case will be handled from the point of attack to remediation and conclusion.
Containment & Remediation
The response team will communicate with your organization and contain the threat. They will then assure that systems are up and running so your business can commence.
Incident Assessment
Once the incident is contained a post-incident report will be generated to assess any future threats and identify vulnerable areas.
Advance Preparation
The response team will review past and present incidents to determine risk factors and establish long-term solutions. Preparing in advance makes all the difference.