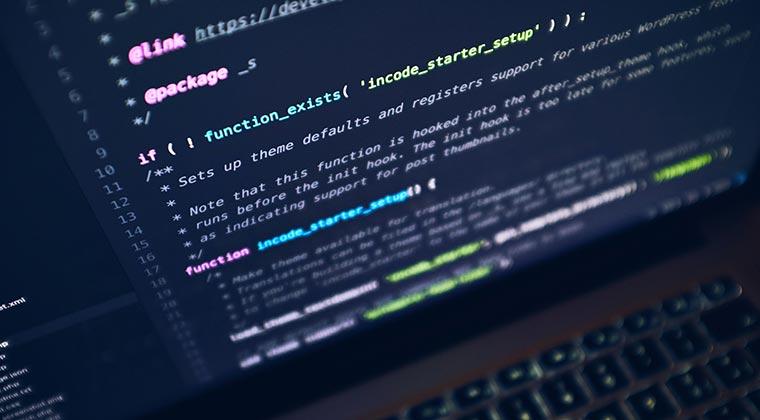 A threat hunter is an integral part of the cybersecurity defense strategy. Threat hunters' sole responsibility is to analyze data, identify possible risks and neutralize them before they occur. it collects intelligence, raise hypotheses for possible threat points, determine trends, and initiate a response.
Cyber Detection
Proactive detection of possible hypotheses, exposure points, hidden adversaries, or malicious attacks waiting to happen. Searching for anomalies or dormant infiltrators.
Baseline Analysis
Determining normal activity within an organization in order to pinpoint anomalies. Establishing a baseline to uncover potential inconsistencies.
Determine Trends
Intelligence gathering for the purpose of categorizing threats and predicting malicious behavior. A threat hunter will use collected data and analyze the organization's environment to anticipate possible attacks and eradicate risk factors based on trends.
Assessing Cyber Threats and Responding
Identifying where and when a cyberattack may occur is key to mitigating the damage that an undetected infiltrator might cause and responding in a timely manner.