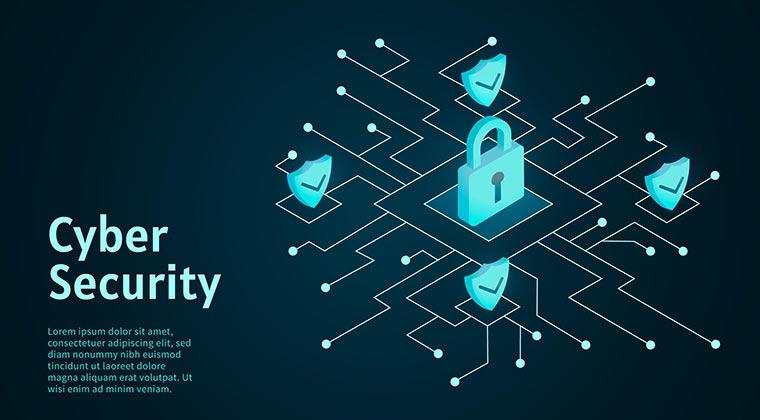 360-degree cyber protection across your organization. Every aspect of your cybersecurity is considered and mapped out. Every risk is considered and evaluated. Collaborative solutions based on your environment with comprehensive reach for all forms of incidents.
Identifying & Evaluating
Every organization has different risks that it is susceptible to. Identifying those risks and raising awareness within your organization are essential for preventative measures.
Protection Plan
Implementing protection services on all levels such as firewall, encryption, filtering, endpoint protection, network design, and detection systems. Regular security checks and risk analysis will help you get ahead of the game – and stay there.
Monitoring & Response
Real-time case management. Regular monitoring of systems together with an immediate response team allows for speedy recovery times. Quick response rates for blocking infiltrations.
Proactive Operations
Security reviews, case studies, threat hunting, and penetration testing to anticipate future risks. Up-to-date technologies and evolving security solutions for strategic security measures.