Below is a partial list of our customers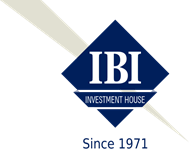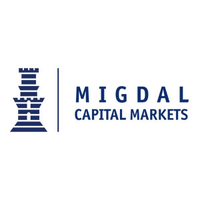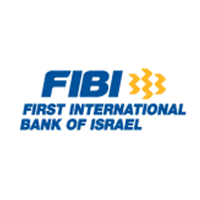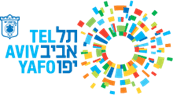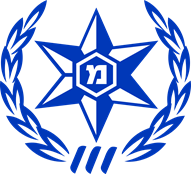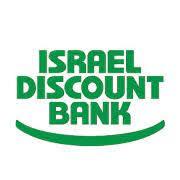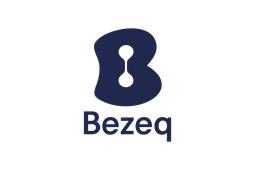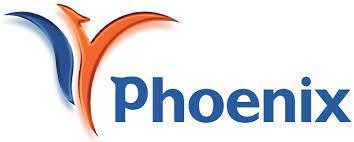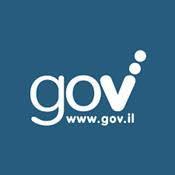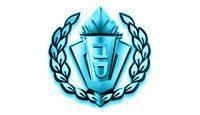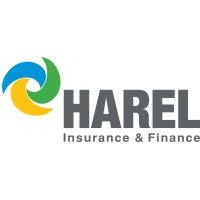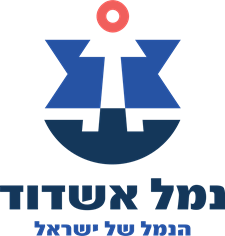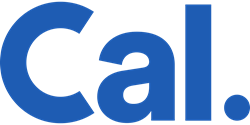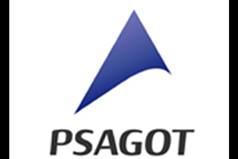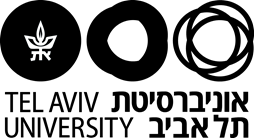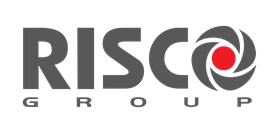 Complete Website Security
Comprehensive security from the ground up and integrated solutions for existing infrastructure. All aspects of digital protection under one provider. Encrypting correspondence, malware detection, supporting and managing processes.
Malware Detection Removal
Malware Detection Removal State-of-the-art detection tools and continuous support for malware detection, removal, and remediation.
Content Delivery Network
Securing your distribution network. Prevent attacks and enhance the performance of your delivery network.
24/7 Cyber Security Support
Optimization of cloud and network security, incident response and protocols plus continuous support.
Managed Web Application
Expertly managed web security for protecting critical business web applications that are vulnerable to attacks.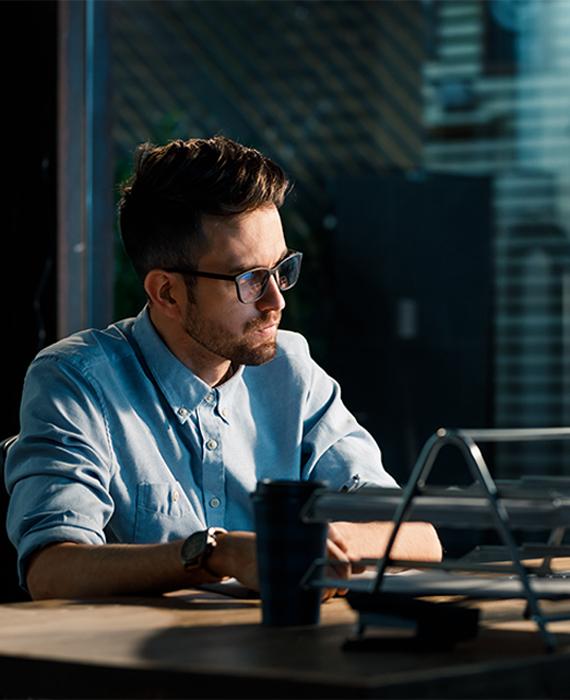 Our Approach to Security
A collaborative approach - utilizing innovative technology, expert security management teams, and customized solutions. Planning for compliance within your network design will ensure regulatory fidelity by initiating the right processes – right from the start.
Secure by Design

Security which is integrated into your network from its foundation - with built in automated controls. Solving security issues before they happen. Implementing tools and knowledge in a secure foundation to stop hacks in their tracks. Architecture designed that enforces security.

Compliant By Design

Software built for compliance creating more efficient work environments and processes. Systems are set up for automated protections and compliance with international and domestic regulatory standards.

Continuous Monitoring

Advanced technology and processes ensuring compliance, rapid detection, and performance feedback. Automatic analysis processes, continuous audit, improved risk control, and real-time results.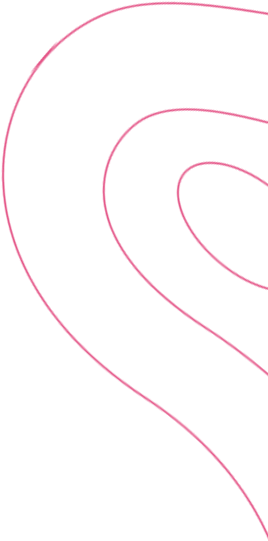 Complete Cyber Security Solutions
NewAge Tech Ltd. is associated with leading technological partners offering a complete and innovative array of advanced cyber security software and network architecture solutions.
Leaders in Cyber, Network and Cloud Security for Better Business Practices and Protection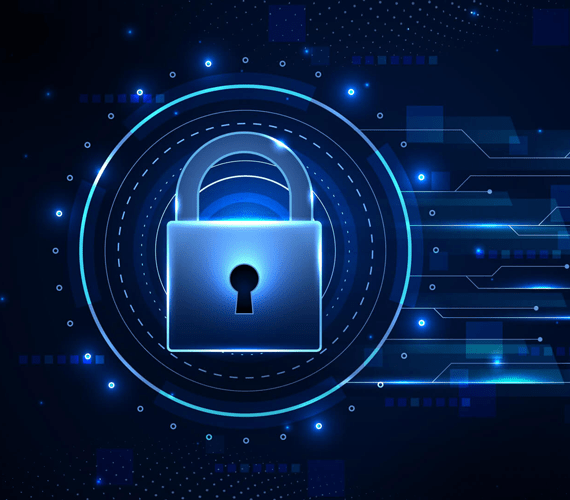 Cyber Security for A Variety of Industry Sectors
NewAge Tech provides cyber security solutions in many industry sectors - professional services trusted by leading organizations in all sectors of business, education, and healthcare.
Telecom
Specializing in solutions for large telecom companies including nationwide cellular communication networks.
Government
Trusted by government operations. Protecting official government establishments with a proven track record.
Finance
Protecting sensitive financial information in the banking sector. Defense where it counts.
Education
As virtual learning becomes more widespread educational institutions must fortify their online security.
High Tech
High-tech firms are a target for hackers. Cloud-based storage, networks, and humans - all involve security initiatives.
Healthcare
Providing cyber protection solutions for national health care organizations. Servicing HMOs nationwide. Our Partners
Check Point is 100% based on working through partners, which is why our partners are the leading integration companies in the IT and information security industry. NewAge is a leading partner of Check Point and holds all the most senior technical certifications in order to provide its customers with the most advanced solutions of Check Point. Both in the areas of network protection and in the area of ​​user protection and cloud environments. In a world where cyber attacks are carried out by sponsored organizations and even government agencies on a daily basis, sophisticated security solutions and several layers of protection are required in every organization, But above all, a specialized partner is required who knows how to provide the customer with the appropriate solutions and assimilate them in the organization in the most correct and professional way. NewAge is definitely such a partner.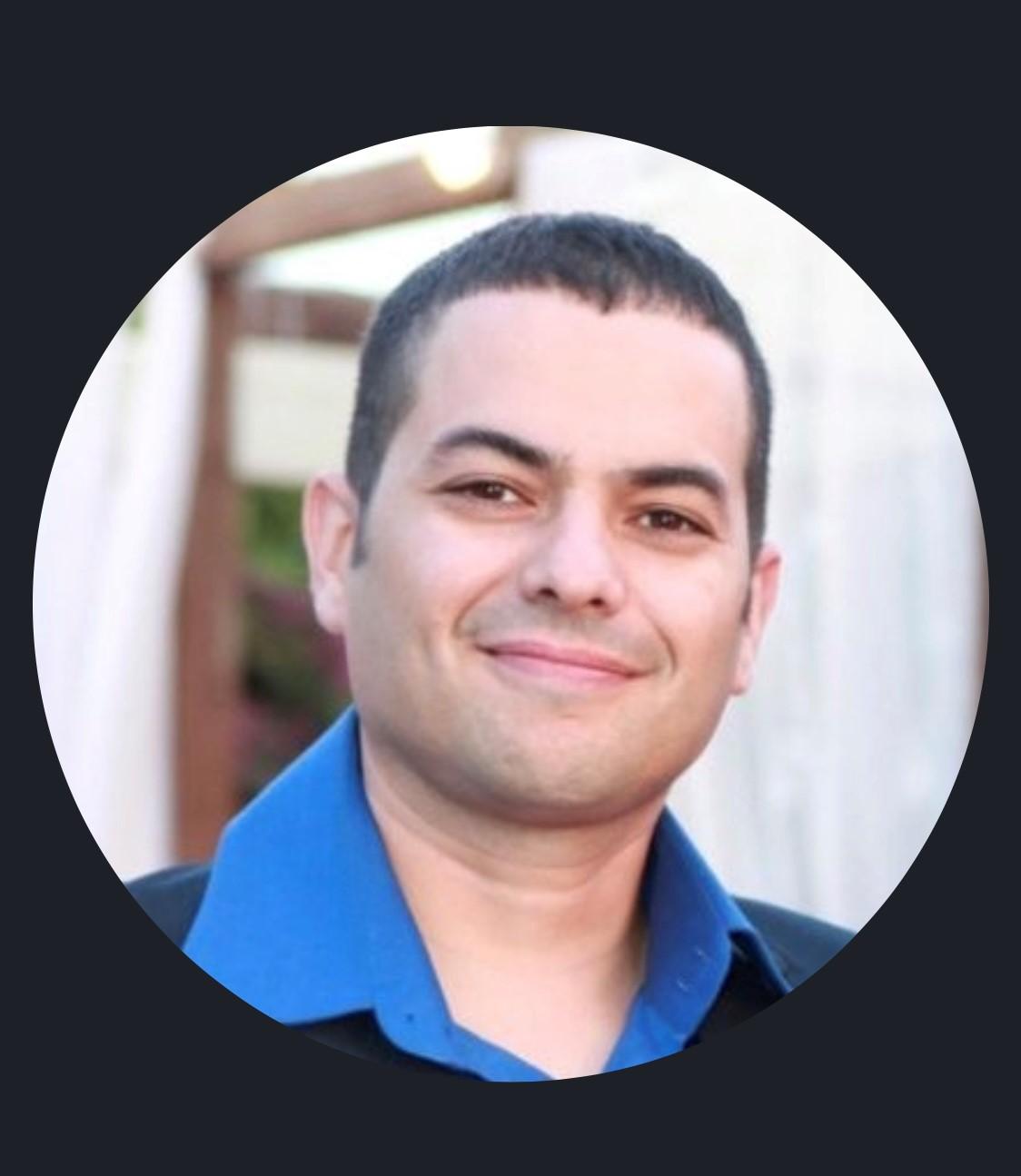 Shai Israel
An Israeli cybersecurity solution founded in 2019. ReviveSec specialized in an automation platform that helps organizations near real-time to detect, alert, and block cyber-attacks.
In addition, ReviveSec is equipped with modules and tools for deep analyzing, monitoring, remediating, and optimizing security devices, especially in Check Point platforms.
NewAge is one of ReviveSec's influential business partners in Israel; the companies cooperation is excellent on a daily basis. We expect many joint projects for 2021 and beyond.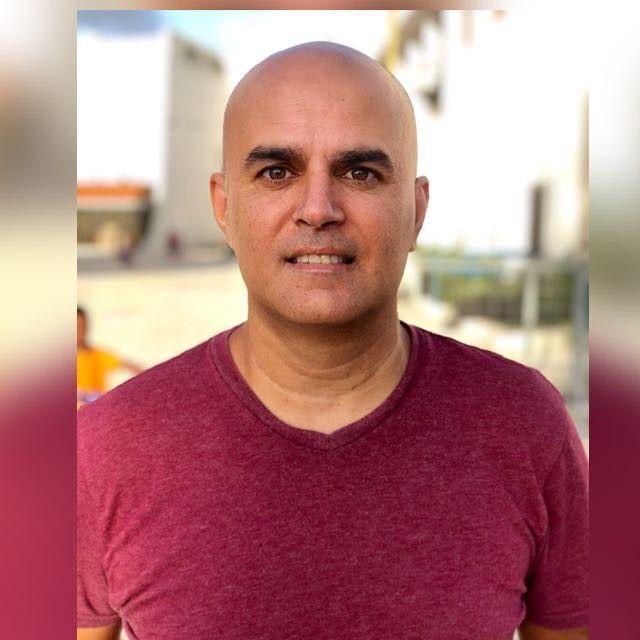 NewAge played a significant role in Sepio Systems customers wins in Israel. Their high level of commitment and customer oriented approach was a key factor in winning customers confidence and setting the foundations for a long lasting relationship.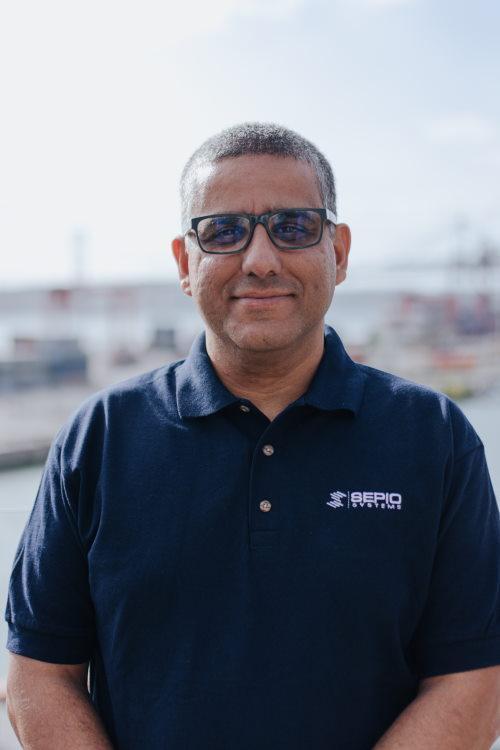 We've been working successfully with NewAge since 2017. Their professionalism, close ties with key stakeholders and deep understanding of the Israeli market were pivotal in helping MazeBolt break into the market with our novel RADAR™ solution - they're true partners in our success!"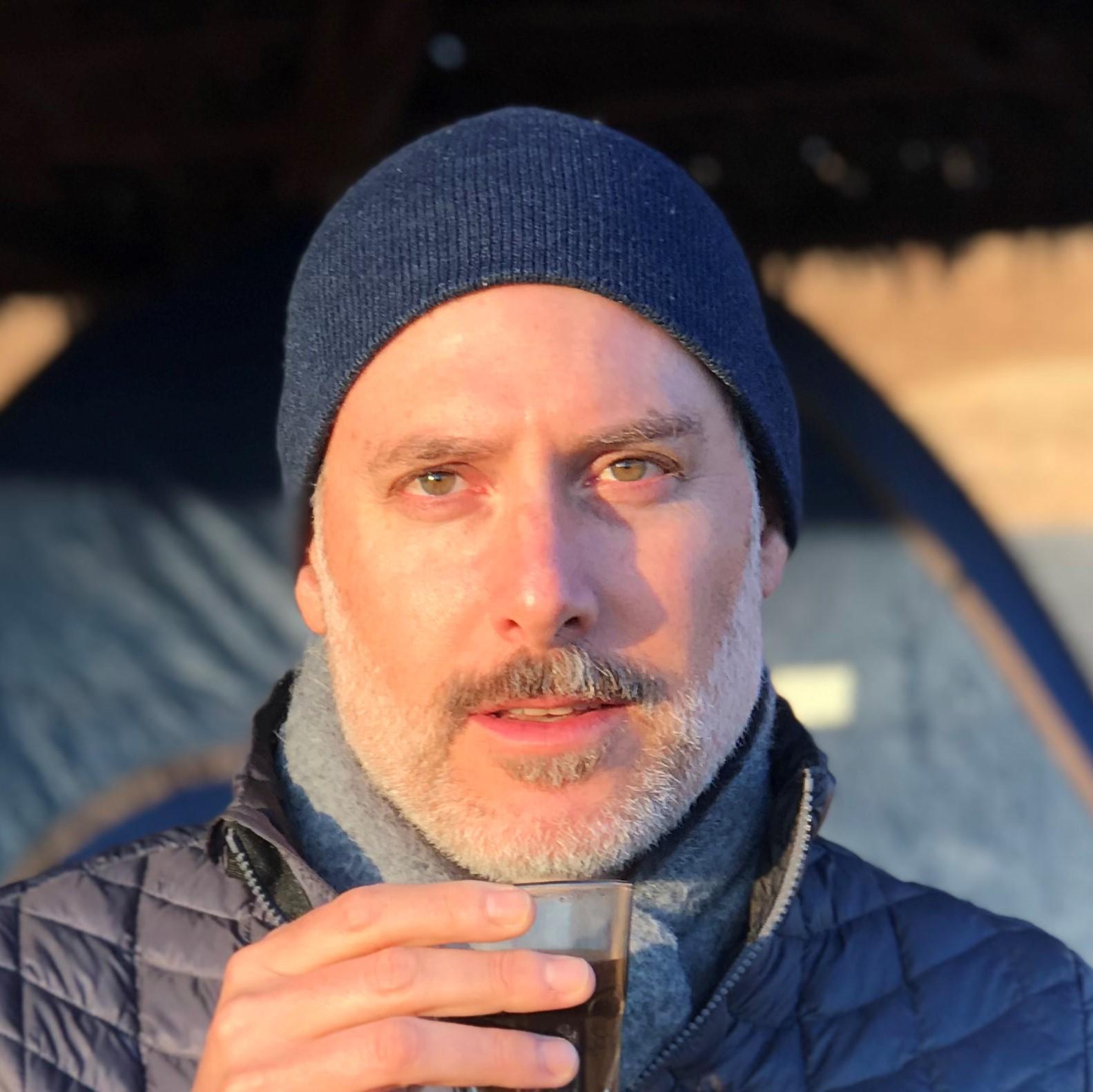 Yair Melmed
VP Solutions & Customer Success
I have known New Age for over 20 years
We met when he was a technical man with an outstanding business vision
Always see 2-3 steps forward, and always the customer's benefit
So I was not surprised when in 2004 he set out on his own, opening NewAge
The phrase "doing business with people" definitely catches on here - fun to work with
As someone in this industry for about 25 years, I have had the pleasure of working with you both as a customer and as a supplier, all with a sense of "business partner"
Continue to grow and maintain the "supplier-customer" relationship as you have done to date
Successfully

Meir Friedman
CEO
New Age leading Cyber security reseller in Israel that providing cyber solution across industries.
New Age are Portnox Gold partner in Israel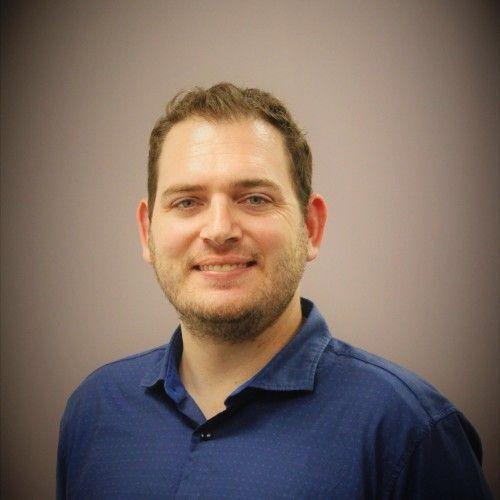 Idan Pascal
Portnox
We, CYREBRO, have been working with NewAge for over a year and from the first moment our capabilities in NewAge's technology and sales and technical capabilities have helped us enter important and strategic customers. NewAge's success is also a success for us.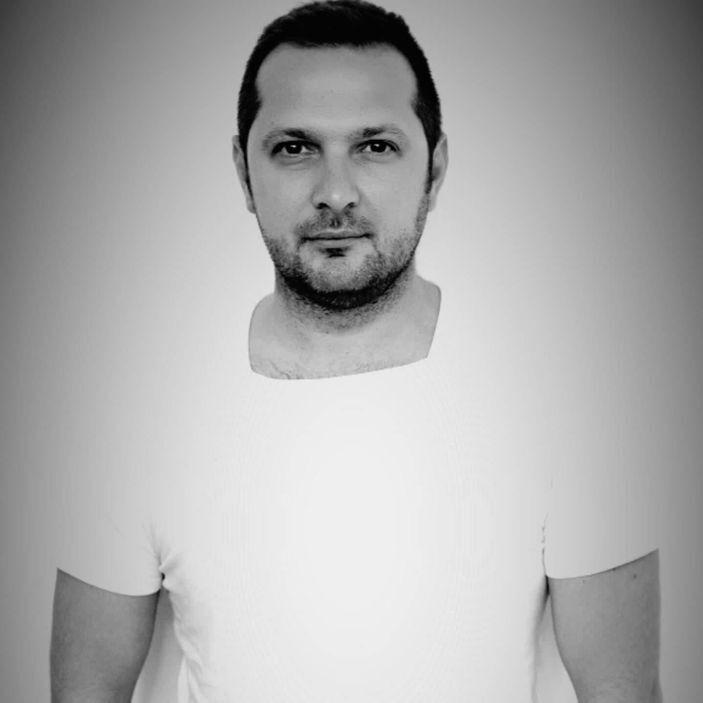 Timor Horoshin
EMEA Director of Sales
NewAge is one of the Superior partners of Safend.
NewAge is a very professional reseller that successfully manages variety of Safend customers.
Safend is very lucky to have NewAge on board.

Gil
VP Sales & technology, Safend.
New Age offers its strong expertise for the integration and deployment of the Altipeak's Safewalk solution to protect access to all digital assets with modern authentication methods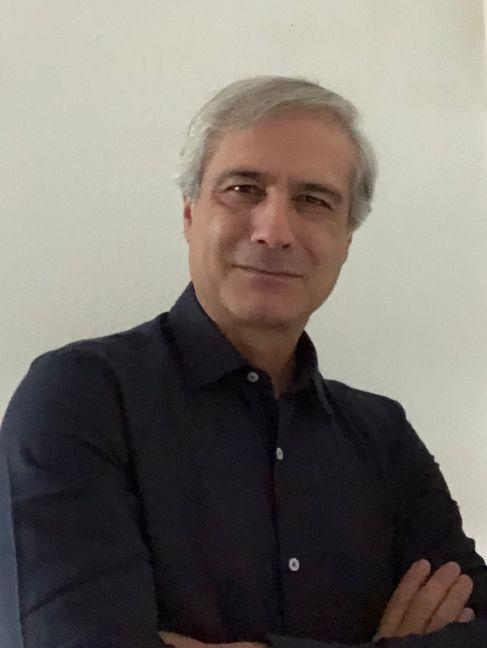 We have been working with NEWAGE for many years, we have gotten to know them in depth. The most significant thing we get from collaborating with them - is a precision that is combined with professional knowledge and authority in the field of marketing and information security. Their experience and expertise has made our work extremely accurate and professional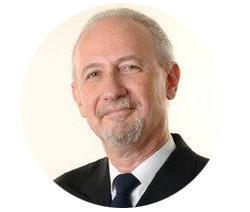 Ricardo Resnik
CEO of MultiPoint
In the New Age it is believed that everything starts and ends with people, thanks to the expertise, professionalism and great commitment they succeed.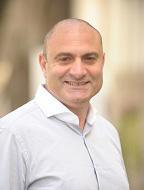 Celestia, maker of the Q-LOG system, the leading solution for raising awareness of information security, has been working in collaboration with the reseller NewAge Technologies since 2015, during which time we got to know and work with the sales team of NewAge Technologies and were exposed to a reliable and honest team. Loyal, a professional in the cyber field who sees at the top of the ladder the need of his customers and knows how to "sew" the appropriate suit according to the customer's needs.Reliability, loyalty and professionalism - both towards the customers and towards us as a manufacturer - are the leading advantage of the NewAge company and we highly recommend the work and cooperation with them.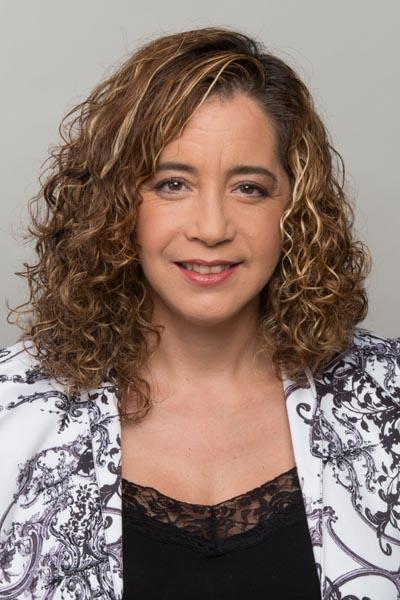 Limor Grostman
Our Clients
NEWAGE has been a partner for years in the integration and supply of software and communication products to the Tel Aviv-Yafo Academy.
The academy has grown at a good pace over the years and promotes the digital transformation and therefore sees NEWAGE as an important partner in advancing technology, social and professional advice and jointly tackling cyber challenges.
We hope for further fruitful cooperation with Michelle and the company.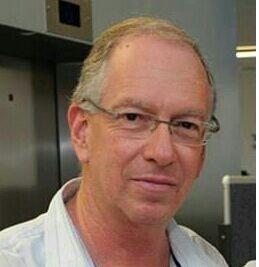 Amir Feigenbaum
It was a pleasure working with New Age professional team! We used their services in several information security services.
The major project was F5 implementation and setup for our B2B website, Employees portal and other web services.
I highly recommend New Age as a business partner, they are super professional and service oriented.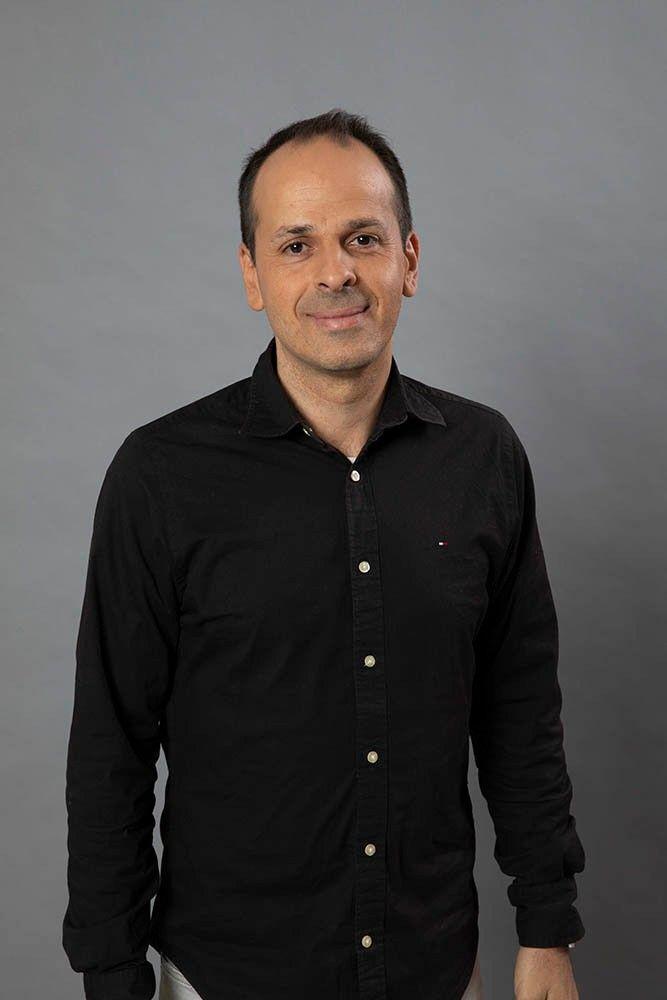 I was happy to promote various information security solutions with Newage. The initiative and creativity we saw in them helped us a lot in advancing security issues
Haim Miller
Bezeq Information Security Manager
24/7 Cybersecurity Operation Center
Comprehensive threat detection and 24-hour incident response. All aspects of your internet operations and network are protected before, during, and after an attempted attack.
Managed Web Application
SIEM Threat Detection
Content Delivery Network
24/7 Hours services
Security Management
Instant Malware Removal
Free Delivary Services
Website Hack Repair
Website Security Services
Incident Response Latest News From Blog
Lorem, ipsum dolor sit amet consectetur adipisicing elit. Doloribus quam neque quibusdam corrupti aspernatur corporis alias nisi dolorum expedita veritatis voluptates minima sapiente.