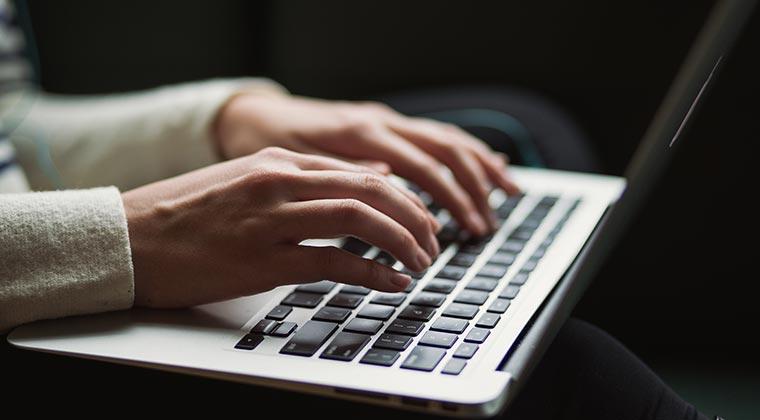 Comprehensive solutions for your company's cybersecurity. NewAge Tech Ltd. assesses your company's needs based on your activities and perceived vulnerabilities. We integrate advanced technologies into your infrastructure with recommendations for improvement. Round-the-clock service response, organic integration of technology, and continuous maintenance greatly enhance your data security.
Network Security
Our extensive knowledge base, results with solution to your system's needs. Structuring networks from the ground up or integrating with existing systems. Wide range of security services.
Infrastructure
An extensive array of services based on Microsoft Windows environment.
Any Infrastructure solution you need for efficient data security integration of technological means – relying on NewAge's years of expertise in IT.
Minimized Risk
Security audits, risk analysis, and customized test plans for new technology introduced into your environment. Rollback criteria for project stages, physical and cloud-based protection and more.
Consulting & Outsourcing
Outsourcing IT and security services has become common practice. Efficient management of outsourcing services. Outsourcing IT services helps you focus on core activities.